2018 MARRS Points Leaders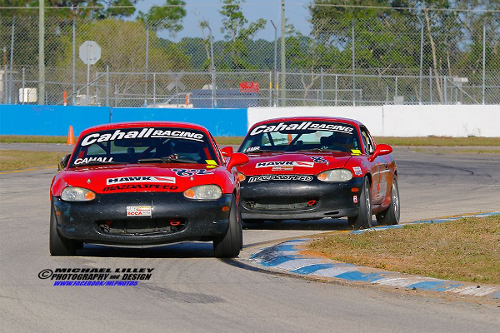 View Driver Points Leaders
Select a Class to see the current MARRS points rankings for 2018.
View Results of All Races for a Specific Driver
Select a Class below and then select a driver to see their current MARRS points for 2018.

Click on the links below to learn about race point award levels by race type and finishing position.